The Ever-Expanding Branding Briefcase
Download 100's of FREE design & branding resources
Or scroll down to download individually
JUST Incredible! Thank you so much for being a part of the JUST Creative community!
I hope you find these resources handy. Stay tuned for my emails in your inbox, with resources that will help your business thrive!
To continue learning & networking, be sure to join the JUST Creative Facebook group.
– Jacob Cass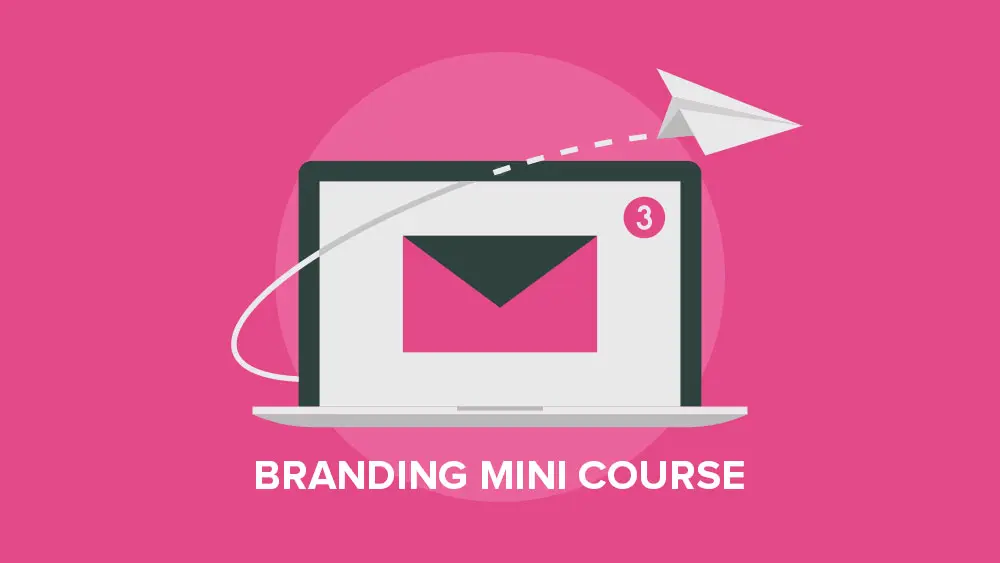 BRANDING 101 MINI EMAIL COURSE
All new subscribers to my mailing list will receive a short course on branding, delivered via 5 emails over 2 weeks.
You can subscribe at the bottom of this page.
Get the ultimate 'bloat-free' guide on branding & logo design, suitable for designers & non-designers!
A 70 page ebook featuring 1000+ inspiring logo designs to help your next logo or branding project.
101+ BEST LOGO DESIGN RESOURCES
As a professional logo designer, I've gathered a number of resources over the years, which I have curated into this PDF. 
101+ QUESTIONS & SCRIPTS FOR DISCOVERY & SALES CALLS AND BRANDING WORKSHOPS
Features a list of questions, scripts and prompts that will help you qualify clients, get to root problems quicker, plus frameworks to help you create better brands. 
101+ MARKETING IDEAS FOR SMALL BUSINESS
Maximize your business' sales and visibility with these 101+ marketing ideas and tips. 
A brand strategy tool that promotes discussion between designers & their clients, helping them define the positioning of their brand in the market – perfect for logo design & branding projects.
BRAND CORE VALUES WORKSHEET
Core values should be one of the very first elements defined in your brand strategy. Use this sheet to zero in on the three values that speaks to you most and develop them into your unique core brand values.
Make an impact in the world through your business, craft a brand strategy that will define your who, what, when, where and WHY.  
These resources are geared towards designers and will require specialized software to use the resources.
BRANDING MOCKUP TEMPLATE PACK
Looking for high quality mockup templates for your logo & branding work? This pack includes signage & facade mockups, branding mockups, logo templates, stationery, packaging and more. Courtesy of DesignCuts.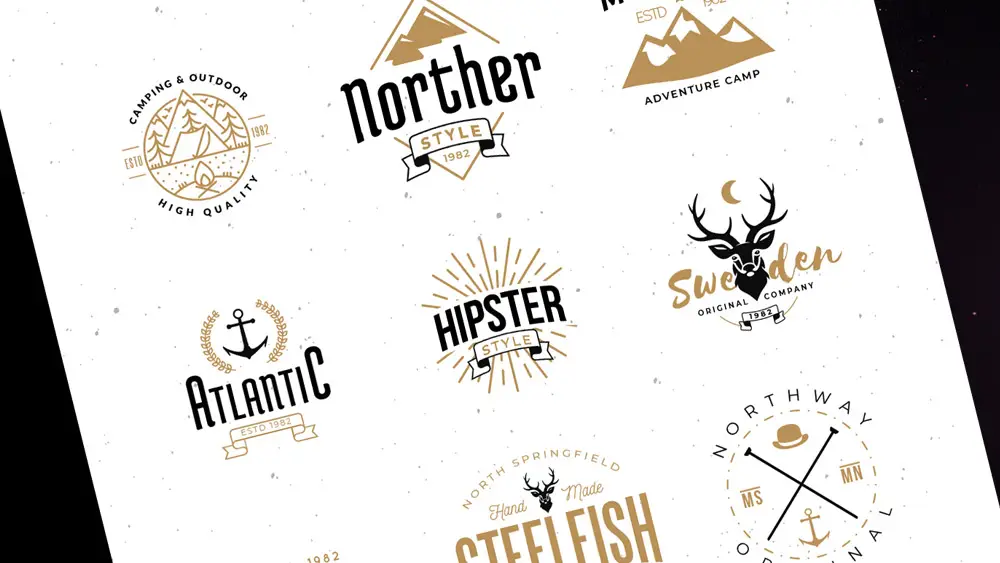 HIPSTER LOGO TEMPLATE PACK
This free logo asset pack contains 18 finished logos with text and symbols and 40+ elements such as ribbons, badges, ornaments and many more that will make your designing as easy as it can get. 
LOGO SIGNAGE PSD MOCKUP PACK
8x high resolution storefront & sign logo mockups (PSD) in all different perspectives and angles. 
THE BEST TOOLS FOR DESIGNERS
The best gear for designers, sorted by career level and price as well as our top recommended resources. 
JUST SANS® CLEAN MODERN MINIMAL GEOMETRIC TYPEFACE
A clean, modern elegant sans serif with expressive warmth, geometric legibility & a distinctive bite! Includes two free weights: ExtraBold and Regular. 
SEARCH ENGINE OPTIMIZATION GUIDE
Get your Web site ranking high on Google with these SEO (Search Engine Optimization) tips.
DOES YOUR LOGO SUCK? CHECKLIST
Take our test to see if your logo sucks & is in need or a re-do!
I will be adding to this bundle all the time, so check back often.
Business starter checklist
Business naming workbook
How to choose a designer check list
How much for a logo?
Personal branding worksheet
Color theory in branding
Use the form below to subscribe for free.
Network with like-minded creatives, get tips & feedback on your work and stay up to date!
Let me know what you want to see next in this free ever-expanding bundle.
Jacob's Brand Mastery Course